Sept 2-5, 2022 - Latter Day Lizards Plus 3 Person Stringrays!

CFOOTMAD would like to inform you of its policy with regards to Covid: https://cfootmad.org/Covid Policies. We are optimistic that the current surge in Colorado will have waned by Labor Day weekend. However, it is possible that the event will require masks in addition to proof of vaccination and booster plus a signed waiver.

In light of our challenging times, you may cancel at any time, with only a $10 cancellation fee.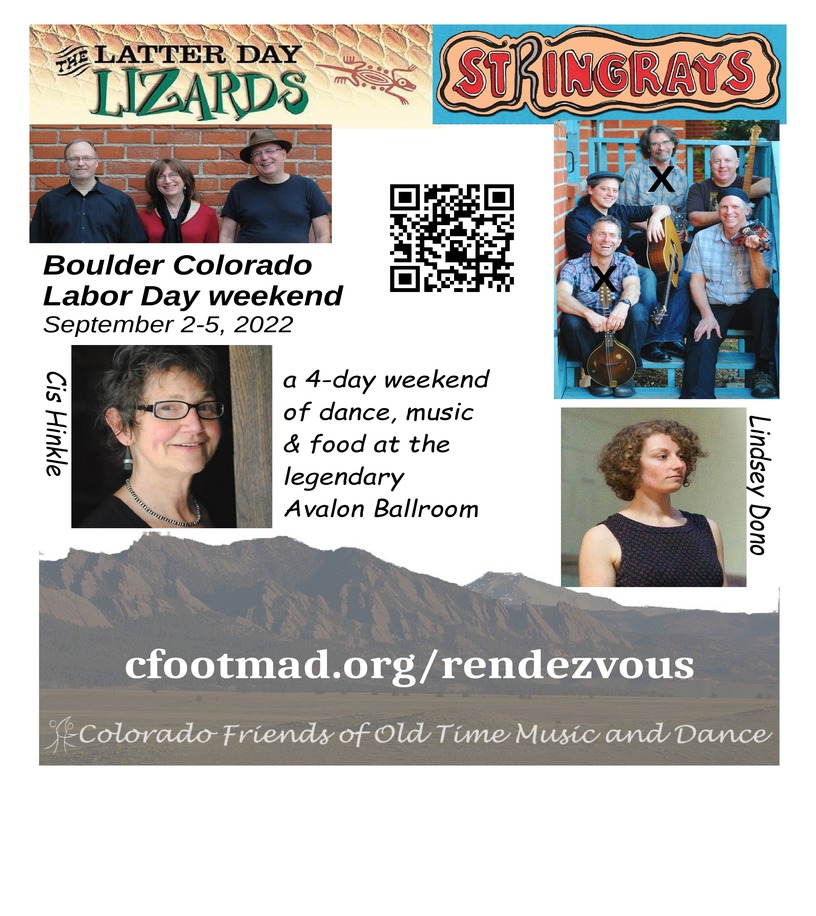 Check out our Facebook page.