Rendezvous 2023 - Featuring Stomp Rocket and Playing With Fyre, Beth Molaro and Seth Tepfer calling!
Stomp Rocket is Dave Langford on fiddle (Latter Day Lizards), Glen Loper on Mandolin (Riptide), and Bethany Waickman on guitar (Anadama).
Playing With Fyre is George Paul on keyboard (Avantgardners), Rob Zisette on fiddle (Toss the Possum), Al White on Mandolin, Steve Kemble on drums.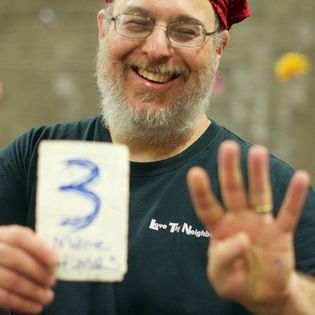 Since calling his first contra dance in 1997, Tepfer's services have been in growing demand; he's logged more than 500 appearances at dances across the U.S. and Canada, Costa Rica, the Caribbean, Denmark and England.
Dancers from coast to coast will tell you that Beth Molaro is GREAT and when she calls, the dance is always a party! Her enthusiasm is contagious and she makes any dance more energetic and exciting. Since 1994, Beth has called hundreds of dances from coast to coast as well as Denmark and Canada.